Corporate Responsibility & Sustainability
Corporate Responsibility & Sustainability
NOVOMATIC has set itself the goal of being an industry pioneer when it comes to social and ecological responsibility.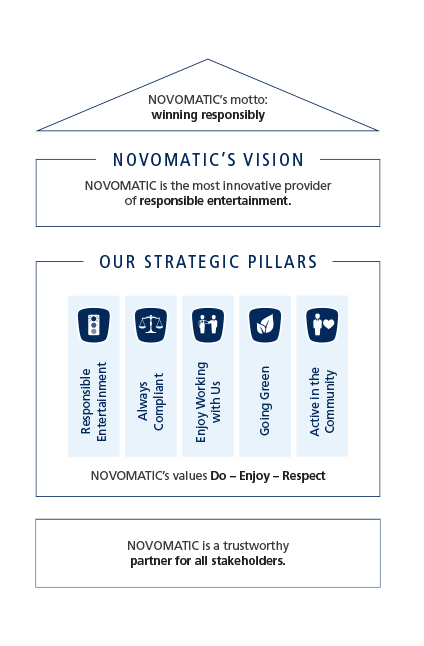 CR-Strategy
The guiding principle is at the heart of NOVOMATIC's CR activities: "Success can only be achieved by assuming responsibility ("Winning Responsibly")." The vision is to be the most innovative and responsible provider of Responsible Entertainment worldwide.
The strategic fields of action form the core of the long-term CR strategy.
Within these pillars, goals and measures are set to help NOVOMATIC develop in line with this vision.
Meaningful and measurable key performance indicators (KPIs) have been defined to manage CR development and communicate it to external stakeholders. In this way, CR performance is clearly measurable and transparent, similar to financial performance.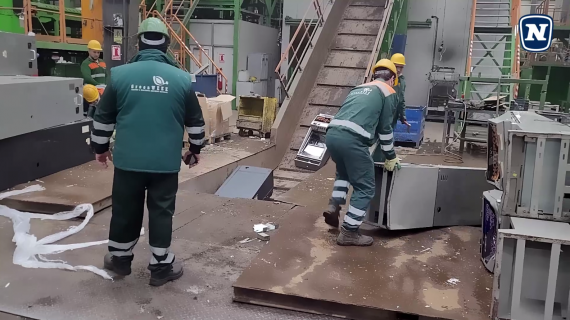 NOVOMATIC Romania protects the environment by sustainably recycling old equipment
Withdrawal and scrapping of old equipment on the market, original NOVOMATIC, through a dedicated campaign, for an indefinite period. In order to encourage the recycling process, the partners have the possibility to benefit from special discounts in order to purchase new, original NOVOMATIC equipment, if they offer, in exchange, the old ones.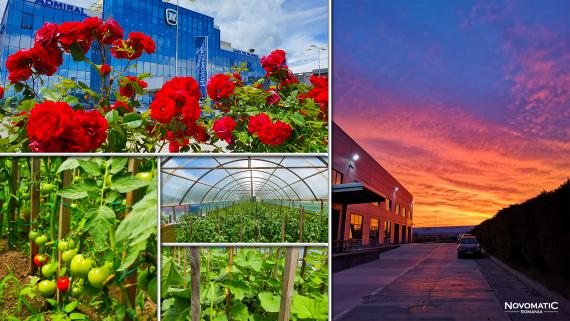 NOVOMATIC Romania Vegetable Garden
Already a tradition for summer days it's the fresh vegetables garden, where our employees can harvest their own vegetables for launch. Our goal is to promote a healthy life.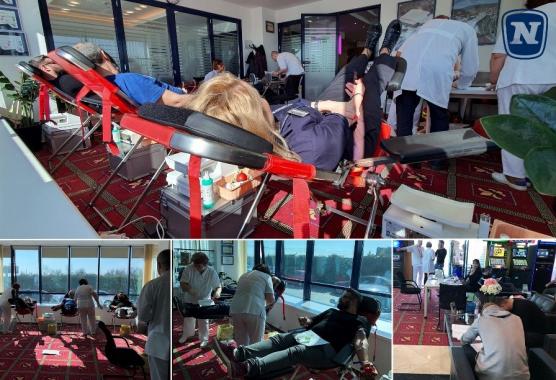 Blood donation campaign
Together with the Romanian authorities, the MAPN Blood Transfusion Center, we organized a campaign at the headquarters, our colleagues were invited to donate blood to save lives.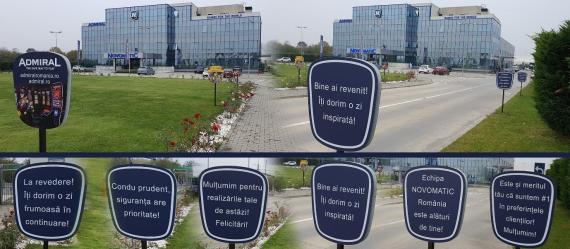 Employee motivational messages
Another way to thank the NOVOMATIC Romania team. Together we find solutions to overcome this difficult period.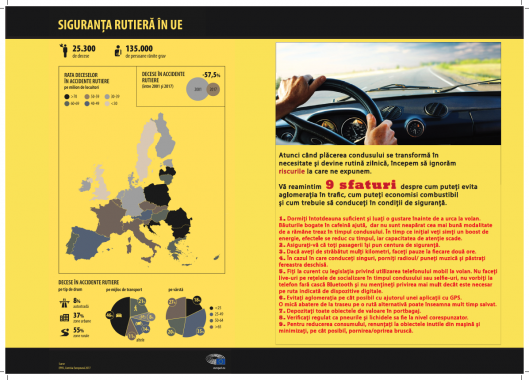 Promoting responsible driving
In order to bring awareness about responsible driving for our colleagues that are daily driving to work, we placed stickers in the car's dashboard to remind them about the importance of driving safe. Our message for them: "Driving is not a game! Be aware in traffic!"
"We plant good deeds in Romania" Scortoasa (Buzau) and Mihoveni (Suceava)
In 2019 and 2021, 50 colleagues went to Scortoasa and Mihoveni to plant trees, during this event we took a small step to support our ecosystem.