Careers
NOVOMATIC Romania offers exciting and challenging job opportunities in one of the leading production and service companies in the technology and gaming worldwide. Our employees are our most valuable assets, we are able to perform and keep our positions as leader thanks to the devotion, skill and determination of them. We are searching for ambitious people that can shape the future of the company with us, in a creative and secure environment.
For more information on available positions, program, salary package and other benefits, call 0746 250 504 or submit your CV in the nearest ADMIRAL / TIP & CASH branch / agency.
employees who are in the company for more than 10 years
technical support employees in Romania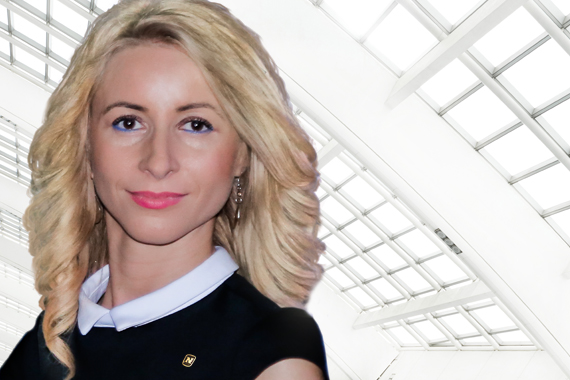 Laura Boșneag - Sales Manager
"I joined NOVOMATIC Romania about nine years ago, time during which I have gained experience both in the operative field and in the sales.

For me and our clients, NOVOMATIC means stability, innovation and guarantee to deliver winning technology. I believe that loyalty and customer satisfaction give us the motivation necessary to improve on a daily basis the quality of services".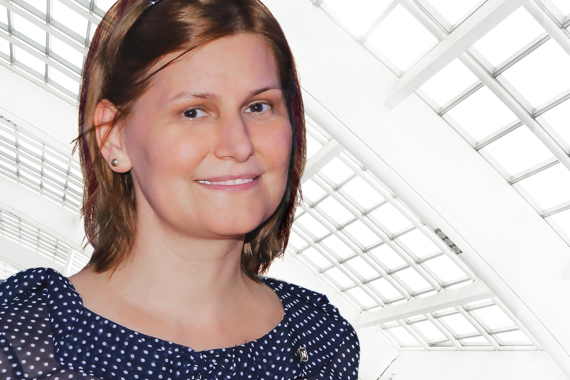 Octavia Marincovici - Financial Manager
"Sixteen years ago when I joined NOVOMATIC group, gambling was new to me. This was for me an opportunity, a challenge and especially a chance to be part of a team with experience and international vision in this area.

I'm glad to be part of this team, every day is different. I believe that the most important thing is respect for the work each of us is performing."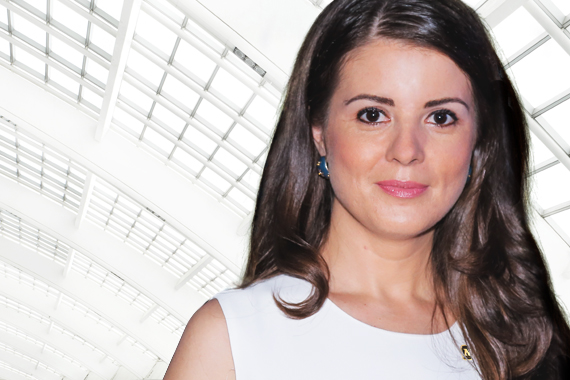 Mioara Cocea - Legal Manager
"I've been with the NOVOMATIC Romania time for nine years and for me, the most important aspects in this period were the work style characterized by seriousness and the care for a job well done, verticality and determination in taking decisions but also the support received from management to evolve from the professional point of view, to learn more and to grow together with the NOVOMATIC Romania team.

Due to the fact that all the time new projects are being developed, which I am involved in, the enthusiasm that we had at the beginning of the collaboration is still as big and I look forward to new challenges and experiences in this beautiful chapter of my life together with NOVOMATIC team."