About NOVOMATIC
The NOVOMATIC Group is one of the largest gaming technology companies in the world with a turnover of around EUR 2.5 billion in 2017. Founded in 1980, the Group has locations in more than 50 countries and exports high-tech gaming equipment to more than 75 countries.
Subsidiaries in
countries
gaming locations worldwide
Management NOVOMATIC Romania
NOVOMATIC Romania was established in 1990, since then with the know-how of NOVOMATIC Group it has developed throughout the country, it is considered as a "huge showroom" at national level, contributing to promotion of gaming machines to operators, setting the trend standards in gaming technology, arcades design and services quality .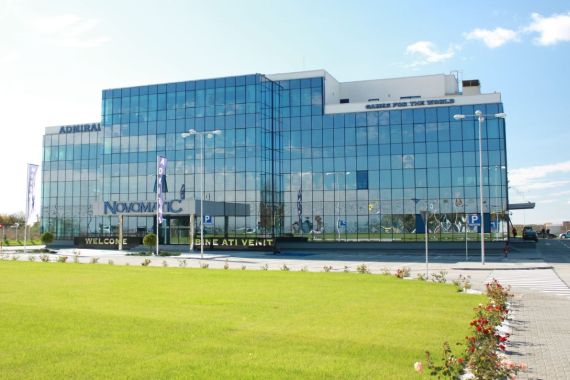 NOVOMATIC in ROMANIA
Part of the NOVOMATIC Group, one of the largest gaming technology companies in the world, NOVOMATIC Romania has been successfully operating in the Romanian market for 27 years.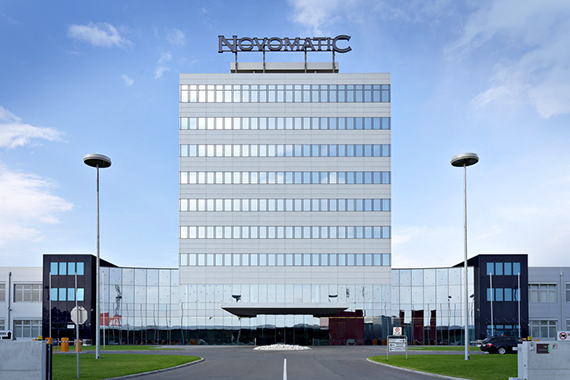 NOVOMATIC Group
The foundation for NOVOMATIC's worldwide success can be found in its dual strategy: as a producer of high-tech gaming equipment and operator of electronic casinos, regular casinos and sports betting outlets, as well as a technology and service partner in the lottery segment. NOVOMATIC is a one-stop solution provider covering the entire spectrum of gaming.